Ohio State's Online Undergrad Programs Ranked No. 1 in the Nation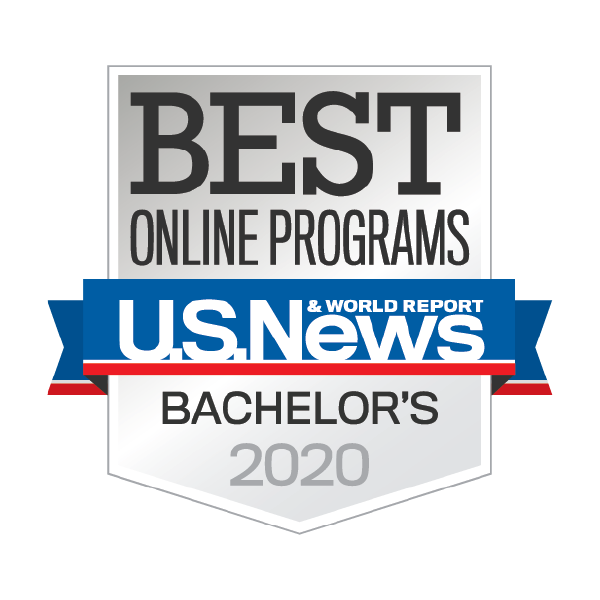 The Ohio State University has again been recognized as the best in the nation for online undergraduate education. 
U.S. News & World Report ranked Ohio State's online bachelor's programs No. 1 for 2020. The ranking looked at Ohio State's RN to Bachelor of Science in Nursing program, the College of Medicine's Bachelor of Science in Health Sciences degree, and the Bachelor of Science, Dental Hygiene.
At the graduate level, Ohio State's online Master of Science in Nursing program is ranked No. 4 nationally and No. 2 among public institutions. Three of Ohio State's Master of Science in Nursing specialties are also ranked among the top four nationally.
This is the sixth consecutive year that Ohio State Online's undergraduate and nursing master's programs have been ranked among the best – both having been in U.S. News' top 10 since 2015. Nursing advanced to a top five program in 2016, and bachelor's programs have been in the top three since 2018.
"We are pleased to be recognized for our top-tier online programs," said Mike Hofherr, Ohio State vice president and chief information officer. "Our online programs provide students the opportunity to experience Ohio State's academic excellence from anywhere – a modern expression of our land-grant mission."
Online graduate engineering and education programs climbed the rankings in 2020, with engineering programs ranked No. 19 (up from No. 25 in 2019), and education programs ranked No. 20 (up from No. 38 in 2019). 
Ohio State's online graduate engineering programs include the Master of Science in Welding Engineering and the Master of Global Engineering Leadership. Graduate education offerings include the Master of Learning Technologies, Master of Arts in Art Education, and the Master of Science in Agricultural Communication, Education and Leadership.
Ohio State Online degree and certificate programs are taught by the same faculty who teach on campus, and courses have a small student-to-instructor ratio. Each faculty member works with an instructional designer – an expert in taking the best parts of an instructor's on-campus teaching and reshaping it for a technology-rich modality. 
With a focus on quality instruction and affordability, U.S. News & World Report ranks the top online programs at regionally accredited institutions across the country. Rankings indicators include engagement, services and technologies, faculty credentials and training, and expert opinion.