A Day in the Life: Alyssa Goot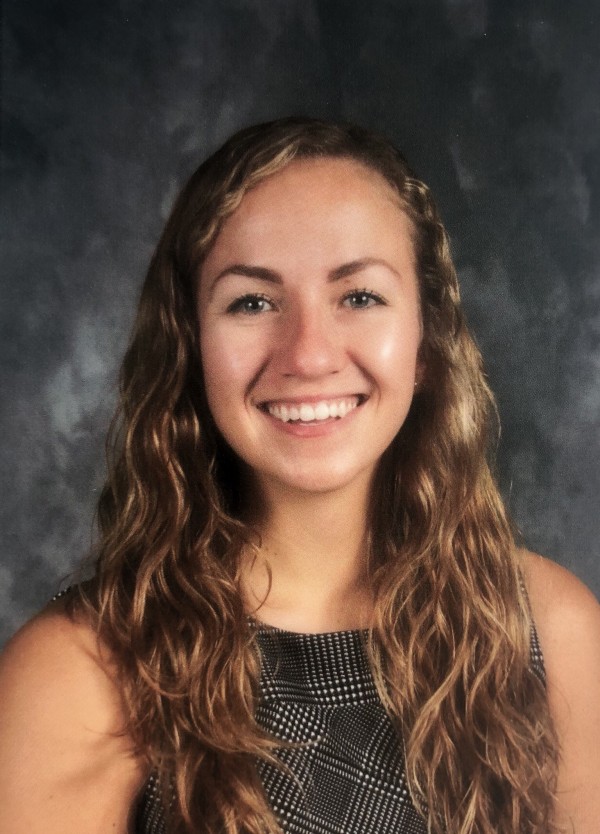 Name: Alyssa Goot
Program: First year student in the online Master of Arts in Arts Education program
From: Fredonia, NY
Originally when I started graduate school, the university I attended required me to travel multiple times a week to campus. After teaching all day, it became physically demanding, so I chose the online Master of Arts in Art Education program at Ohio State.
My main goal is first and foremost to complete my master's degree. I have an amazing job that I adore. Upon graduating, I would love to start an art club with my students or use that time to continue to provide opportunities for them to create and learn through the arts.
A typical day for me is pretty packed, but it will be worth it in the end!
6:00 a.m.
I usually wake up around 6:00 a.m., and begin getting ready for my day. I am a full-time elementary art teacher at an amazing school district in Western New York. Also, as a CrossFit athlete, I typically train three to four days a week after work. So when I leave the house I have a multitude of bags with me in addition to a full coffee mug.
8:00 a.m.
Arrive at school, and begin setting up for the day. Every morning, I write out my schedule for the day on my whiteboard. This process is more for myself than the students because my schedule is different every day. I typically have back to back classes. It is the only efficient way I have found to stay organized throughout my day.
10:30 a.m.
Three out of the five school days during the week I have a prep period at 10:30 am, the other two days I have two different kindergarten groups. During this time, I am either checking my email, running errands outside of my classroom or getting my tables ready for kindergarten as my other class is leaving my room. I typically have kindergartners work in station groups that rotate throughout the week. The whole group set up and instruction is complicated with over 20 kids in 30-minute classes. I also prepare each station in multiple baskets that can just be tossed on the table for quick set up.
12:00 p.m.
Every day at noon I have a kindergarten class. At my school, there are three to four sections of each grade level, and I see each class twice a week for 30 minutes.
5:00 p.m.
Right after work, I head to the gym for an hour. Traveling to the gym a few days a week was something I began doing during the spring of my second year of teaching. I was feeling stressed, anxious and out of control. I didn't work out very much during my first few years of teaching. Scheduling time for myself greatly helped me become active again and find a sense of work-life balance that I had neglected the first two years.
6:30 p.m.
After the gym, I head home to have dinner and usually relax with my dog and my family. If it is nice out, I will sometimes end my day with a walk or hike around my family's property to decompress. Once back inside and settled at home, I typically spend a few hours working my graduate work for the week. In addition to planning time during the day to accomplish my homework and reading assignments each week.
7:00 p.m.
I am the type of person that prepares for the morning the night before, so I usually pack my gym bag for the next day, organize my planner for school and pack my lunch. This time getting ready for the day serves as a good break time from graduate and school work. I typically continue working on my graduate program work until I go to bed.
10:00 p.m.
Hopefully, by this time, I am in bed getting some sleep for the next day!
Part of being a Buckeye is having access to the extensive alumni and student community to gain more insights. This goes for future Buckeyes as well! Reach out to Alyssa if you have questions on the student experience in the online Master of Arts in Art Education program, or if you would like insight into a firsthand account as an art educator.