Buckeyes Give Back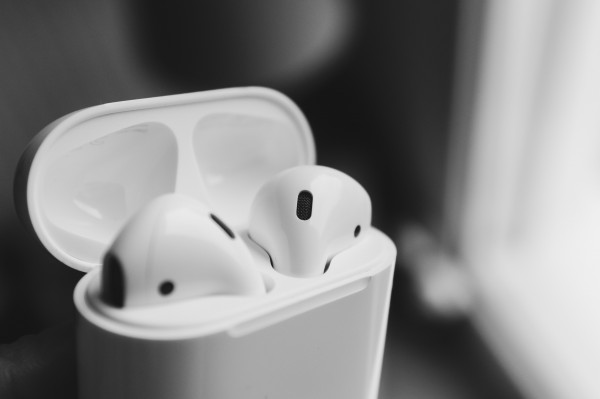 July 15 is #GiveSomethingAway Day. There are thousands of Buckeyes around the world who give back daily. Whether you volunteer at the local food shelter or spend time tutoring students, Ohio State Online wants to celebrate you.
For a chance to win Apple AirPods, there are multiple ways to enter. Any of the following engagements with the original post counts as an entry.
You have up to four chances to win:
A winner will be randomly selected and announced on July 16, 2018 by 1 p.m. All entries must be posted by July 15, 2018 at 11:59 p.m. Up to four entries per person. Employees of the Office of the Chief Information Officer, Office of Distance Education and eLearning and Enterprise Security are prohibited from winning this giveaway.  If your privacy settings prohibit us from seeing the engagement, it will not count as an entry.
Please reach out to osuonline@osu.edu with any questions and/or concerns.