Doctor of Nursing Practice graduate works to eliminate food deserts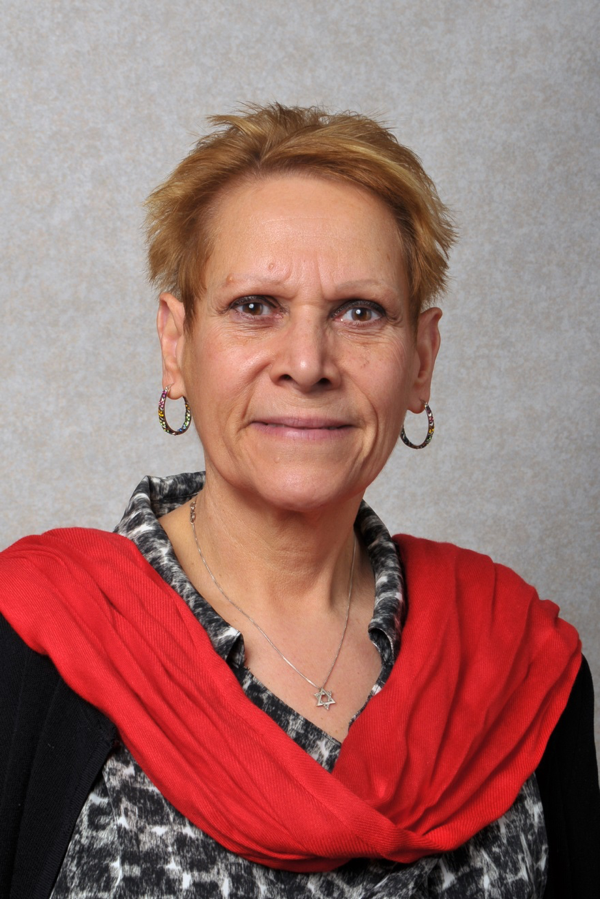 At 49 years old, Kay Ashworth, a recent graduate of Ohio State's online Doctor of Nursing Practice (DNP) program, was diagnosed with breast cancer. During her three-year battle with stage three intraductal breast cancer, Ashworth decided that she wanted to give back to the community she served as a nurse for over 42 years.
"Being diagnosed with cancer made me stop and think. Have I achieved the goals I set? Am I giving back to my community? That's when I told myself, 'you can do better, K,'" she said.
Ashworth saw there was a need right in her own backyard she could fulfill. There are communities around Columbus that are considered food deserts. Food deserts are areas in which it is difficult to buy affordable or high-quality fresh food. For example, in these communities, a person might have to spend $10 on a doctor's visit over purchasing fresh produce for their families. This is a difficult choice that Ashworth hopes to alleviate.
"Nursing is a wonderful profession. It is a perfect marriage of art and science, the art of human resilience and the science behind that. But I plan on retiring within three to five years to start a family farm so I take care of my community in a different way. Circleville and Chillicothe, two communities near Columbus are in desperate need of quality produce."
Ashworth grew up on a family farm so she has the background needed to manage a farm. The DNP program provided Ashworth with insights on how to dive deeper before starting a family farm. She is using evidence to support the decisions she makes for the farm such as where the need is and what the need is she has to fill.
"Now that I have gotten my fill of Columbus, I am ready to head back to a simpler life. This is an exciting chapter of my life that I am ready to start. I am still able to serve my community and I couldn't be happier."
Ohio State's DNP program is more than just earning another degree to advance your career. In Ashworth's case she is taking the knowledge gained to venture out on a new path. To learn more about the DNP program, visit online.osu.edu/dnp.