Choosing the Right Degree to Set You up for Success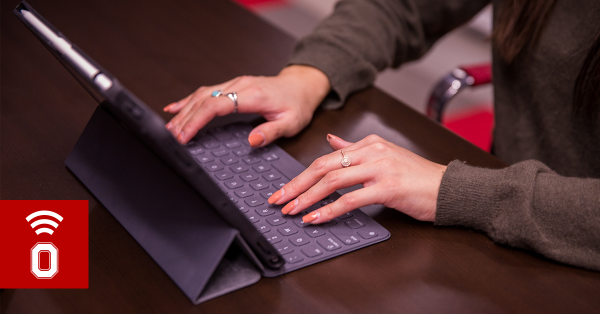 Choosing the right degree to advance your career with is a tough decision. The degree you choose will determine what you want to do with the rest of your life. This may seem like a daunting choice but it's likely you are already equipped with the answers.
With these three things to consider, it will make the decision that much easier for you. What skills you currently have, what experience you have and what you are looking to gain from the degree.
So…what skills
do
you have? Do you have strong communication skills? Are you great at solving problems? Is your patience level
exceptionally
high? You may think that these details are
just
part of who you are. But that's exactly it – they are part of who you are and that makes choosing a degree that much easier for you.  Your leverage is the unique skillset that you own. This is what will help you advance towards your career.
If you have strong communication skills, you may consider selecting a degree within marketing or journalism
.
If you are a great problem solver, you may consider selecting a degree within engineering or mathematics
.
Lastly
, if you are
extremely
patient you may consider a career as an educator or nurse.
Now – what experience do you have?
Do you have a background in clinical research and have always wanted more formal training
?
Have you worked on the family farm since you were young and now that you are taking it over, you want more specific knowledge in plant health management
?
Your personal experience is a big part of your life and whether you are aware of it or not, it has shaped your professional interests
. It has guided and lead you towards a career path.  
Ultimately
, why do you want this degree?
How will earning this degree help you excel in your nursing, engineering or business career
?
Here at Ohio State - we offer
various programs
which can help you advance your career
.
For example,
Emily Caudill
sets out to change the future of healthcare for the patient through Ohio State's online Master of Healthcare Innovation program
.
American Ninja Warrior,
Chris Riddle
, is balancing training and classes through the Master of Learning Technology online program where he is working on his own instructional design idea
.
It isn't easy to answer these questions – but once you do, choosing the right degree will be a piece of cake.