5 Tips to Ace Online Schooling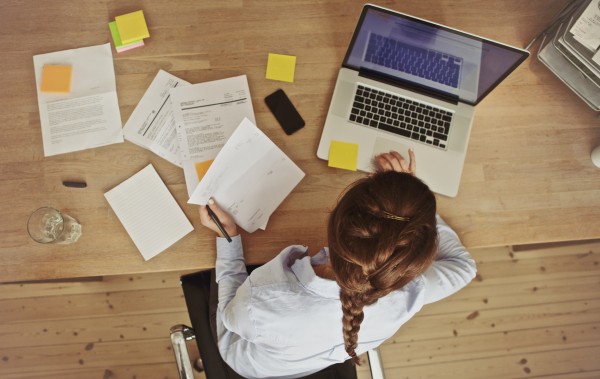 Going back to school is tough, and it can be even tougher when you aren't used to completing coursework online. Here are 5 tips and tricks you can apply to keep yourself on track in your online program.
Set Realistic Goals
Begin by assessing where you are in life and where you want to go. How will your skills and educational background help you achieve your goals? How will your educational goals affect your daily routine, your relationships and your lifestyle?
 
Explore Your Options
With over 5,000 universities in the United States there is an endless amount of growth and opportunity available to you. Each university is different and has unique strengths but it all depends on you and what you're looking for.
 
Create A Plan
You've set your goals, and you've chosen your school, that's it right? No! Now it's time to create a plan. Having a plan will set you up for academic success. The transition back into school can be a challenging adjustment. A plan will help you manage your time, stay focused and be organized.
 
Build Your Network
Get to know the people who are there to help you succeed in your educational goals. Professors, Instructors, Admissions Counselors and Academic Advisors are all there for your benefit. Each school administrator has a tailored wealth bank of knowledge that they are willing and eager to share. Another network that you want to build up is with your classmates. Your peers have transferable skills from life experiences, as do you. Talk to one another – join student groups that will contribute to your overall experience.
 
Take Care of Yourself
It can be frustrating and nerve wracking to go back to school in a new setting that you are not used to. If you feel overwhelmed, just take a deep breath. It's important to remember that a positive attitude, a healthy work-life balance and overall wellness will be the main points of achievements to accomplish your educational goals.
To learn more about the programs offered at The Ohio State University, check out https://online.osu.edu/programs.