How Online Learning Complements Extraordinary Parenthood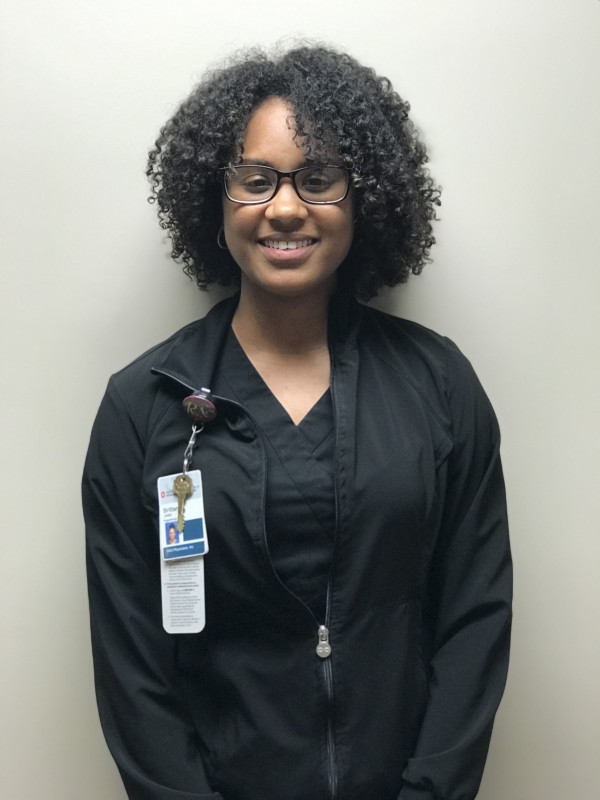 Picture this – You're working 3rd shift, you take the latest lunch at 5:30am to take two young boys to school. You return to work, where you have already scheduled one hour of vacation time to make it to class on time. This was the life of Brittany Jeter, a student in The Ohio State University's RN to BSN program.
At the age of 25 her family was altered by her half-sister's drug addiction. She stepped up to become the primary caretaker for her two young nephews, whose needs shaped her decision to continue her education online.
"I had no idea what I was getting myself into" says Jeter of taking on care for her young nephews. "I was working full-time and attending school, this was a balancing act I hoped that I could handle."
The online RN to BSN program allowed Brittany to find a better balance of home, work and school responsibilities. "The program fit my needs, the understanding faculty and staff worked with to make sure that I am getting the support I need."
In her family, she found another source of support and encouragement. Even through tough times, Brittany finds purpose in her new family. She found that setting aside "homework time" where everyone in the house is working on their respective work was a great way to set herself and her children up for success.
"Now that the kids are older they'll ask, 'Hey, mom do you have homework? Let us know and we'll make sure to be quiet.' I would not be where I am today without those kids. They are my biggest motivating factor to continue my education. After I complete my BSN, I plan to head straight into the Master of Science in Nursing program."
Brittany persevered through various obstacles but family was never one of them. They became her strength and motivation through the tough times. Today, Brittany is in her last semester in the RN-BSN online program.  Follow the link to check out more information on the College of Nursing, RN to BSN online degree completion program.
---