Staying Engaged in an Online Program
Online Learning Tips 
Do you have fears about online learning? Maybe some include...
Will I be able to balance online courses with family time and a full-time career?
Will I understand the technology?
Will I be able to stay engaged in an online learning environment? 
Our faculty and staff at The Ohio State University are committed to the success of our online students. They understand the concerns you may have around online learning and have designed courses that will keep you engaged, while ensuring you master the material you need to advance in your career. Below are their tips on how you can stay motivated and engaged in an online course: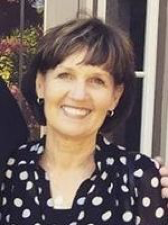 Carolyn Schubert, DNP, CNE, RN-BC
Assistant Professor, Clinical Practice | Doctor of Nursing Practice 
"Engaging with online peers is crucial to staying motivated. Holding each other accountable by getting to know classmates, and working with them or communicating with them related to the course, is a must. Seek a classmate out, ask about an assignment, and/or arrange for an online study group/partnership through Skype or some other remote platform. Keep connected with your peers and with your professor."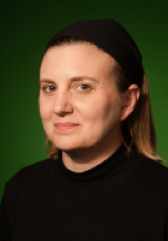 Associate Professor | Master of Art Education 
"Forming a community with fellow students in the class is important to staying motivated in online learning environments. When courses utilize discussion boards or CarmenZoom, being an active contributor to online discussion can help to learn about others perspectives and serves as an excellent opportunity for community building."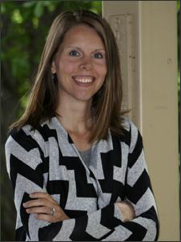 Sarah D. Williams, M.S.
Academic Program Specialist | Master in Plant Health Management   
"Introduce yourself to the other students in the online course through the discussion board. Getting to know the people in the course can help when you have questions. Be an active learner and critically think about what you just read / watched. If your online course is asynchronous, set weekly goals and meet those goals so you can stay ahead." 
Interested in starting your Buckeye journey, but still have a few questions? Fill out our inquiry form to learn more about opportunities offered through Ohio State Online.